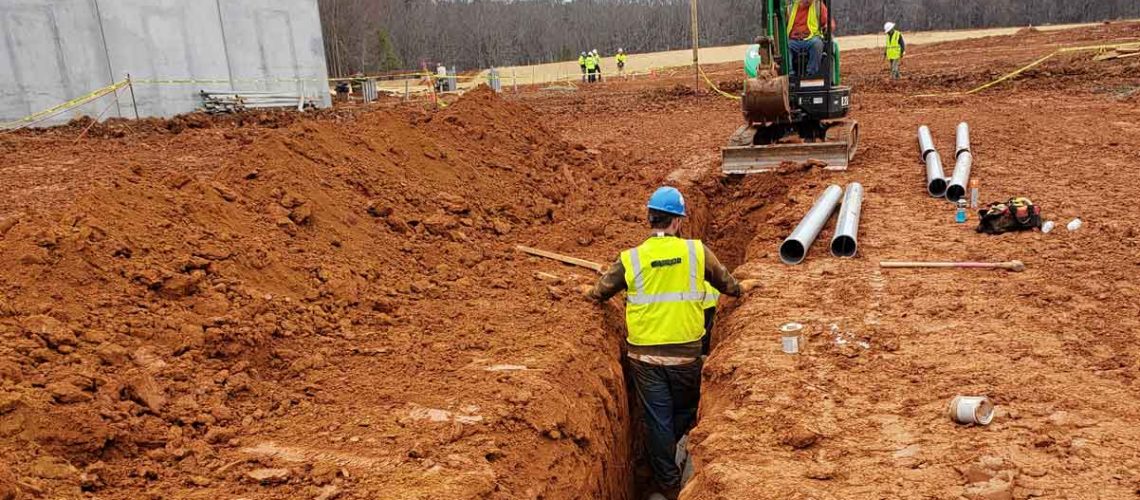 Answers for a Future Expansion Part
Are you considering a new electrical service? Do you want to include enough capacity for future
expansions? Well, you can either pay a little now or pay a lot later. The main electrical gear at the
service entrance needs to be sized for the new building. However, just a little more capacity and some
provisions for future expansion circuit breakers would future-proof the service and avoid a completely
separate service.
If the new building needs about 2,000 amps of service and the future expansion needs at least another
2,000 amps, then a separate service would be a more economical option. In this case, planning for
another utility transformer and secondary feeder routing during the initial construction design phase
will be an enormous help when the expansion area is actually built since the site and underground
provisions for the future capacity will already be installed.
MEP Engineering Challenge?
We go the extra mile to ensure we provide unique solutions tailored to suit every client's specific needs. you can count on us!