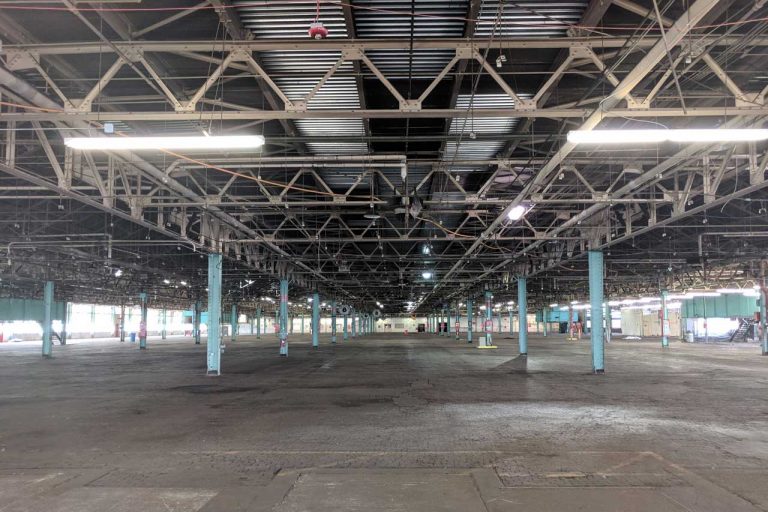 Want to transform an old, abandoned building into a new office space or retail facility in your area? Then you need the help of a quality electrical engineering firm: Manning Design and Engineering Group! We are an electrical engineering design firm that can help with your adaptive reuse of industrial buildings, interior renovations, and space conversions. If you have an upcoming construction project, give us a call and we'll provide you with reliable solutions based on your vision.
Adaptive Reuse of Industrial Buildings
Some of the reasons to consider the adaptive reuse of industrial buildings include:
Lower Overall Construction Cost: By using the existing structure for your new business, you will drastically lower the overall construction time and cost because most of the building infrastructure can typically be reused. On top of that, you have the building character to highlight to create a new chapter in the life of the structure.
Reduce Carbon Footprint: Adaptive reuse of industrial buildings is an eco-friendly approach to use fewer construction materials and the associated transportation resources. Each facility is unique and we can work closely with your team to identify which MEPFP systems of the building infrastructure can be salvaged.
Preserving History: Do your neighbors want to preserve a piece of their history? Let us know which existing features in your structure that have the most aesthetic appeal for us to accentuate and we will let you know how we can make it happen.
Adaptive reuse is a great strategy, but it's not for everyone. If you want to use your current facility, increase energy efficiency and improve the indoor air quality then you might need a building retrofit. Here are some of the benefits of retrofitting your business location:
Company Expansion: Company expansion is a sign of progress and can be exciting, but it can also be extremely stressful. In fact, finding room for extra equipment and new staff is the first challenge you'll need to overcome. Luckily, you can customize your current facility so it'll be able to accommodate your new space requirements.
Cost-Efficiency: Building retrofits are cheaper than adaptive reuse and have a quick return-on-investment. The bonus is you won't have to hire movers to transport all your office supplies and equipment to another location.
Lower Utility Bills: If you feel your lighting, water heating, and HVAC systems consume too much energy, then you should consider a building retrofit. Shaving a few bucks off your electric utility bills can go a long way to increasing the monthly earnings.
MEP Engineering Challenge?
We go the extra mile to ensure we provide unique solutions tailored to suit every client's specific needs. You can count on us!