Higher Education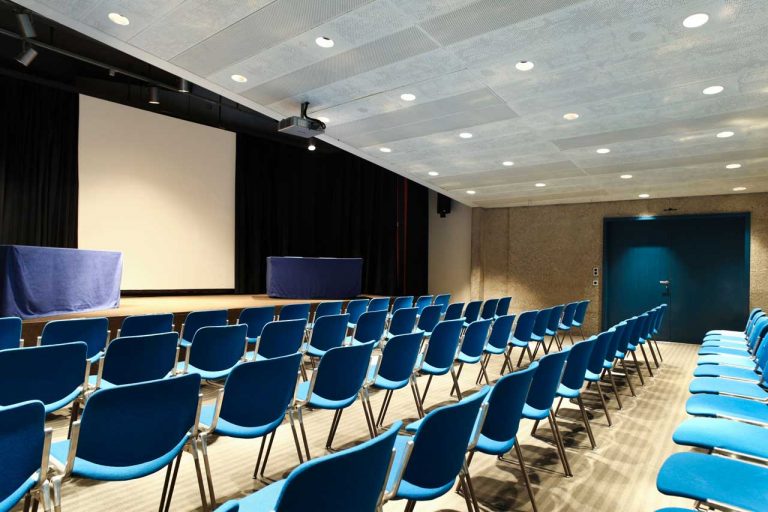 There are a lot of things to think about when beginning a new construction project for a school or university. You need to make sure the design is right and that you've planned for enough future growth. But one of the most important aspects—and one many may not put much stock in—is properly designing the electrical system. Many times the design process does not include enough electrical space to stay code compliant with all the clearances and working space for maintenance and inspection. A design that ignores electrical system code requirements can lead to problems and enormously expensive change orders. During the design and construction process, it's important to have an experienced electrical engineer on the team to make sure the electrical system is designed properly for your needs.

SEND MESSAGE

At Manning Design and Engineering Group, we pride ourselves on providing quality design services with built-in energy-efficient system components. We can handle electrical designs for:
Security Systems
Smoke Detectors and Fire Alarms
Paging Systems
Power Distribution
Projectors
Media Rooms
Interior and
Exterior Lighting
Daylight Harvesting
Emergency Power and Egress Lighting
Campus Central Plant
Higher Education MEP
We have many years of experience designing electrical systems for a variety of building types, including many schools and colleges. Because of this, we're equipped to make sure that the electrical design for your school or university meets your campus standards.
When your new construction is an administrative office building, computer lab, health center, science building or recreational facility at a school or university, it's important to make sure your electrical system is designed appropriately. So, work with the design professional experts you can trust. Contact Manning Design and Engineering Group today.
MEP Engineering Challenge?
We go the extra mile to ensure we provide unique solutions tailored to suit every client's specific needs. You can count on us!

CALL NOW
electrical engineering