Restaurants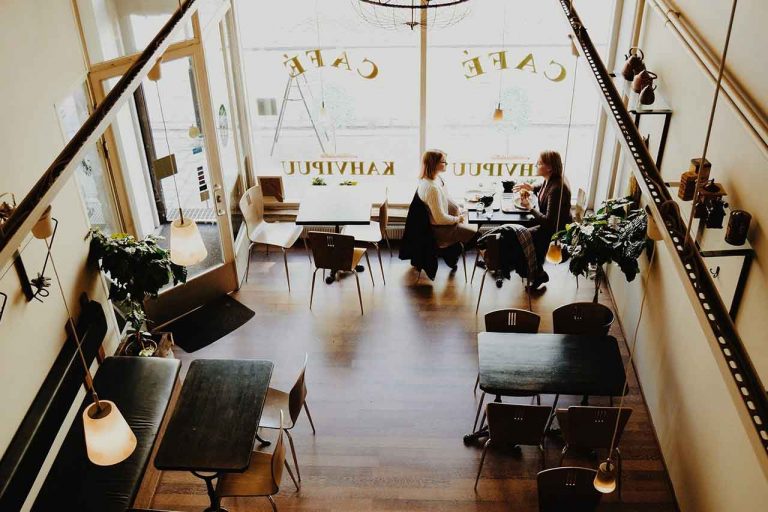 If you're considering building or upfitting a restaurant, you know how important your electrical system is. The electrical system is not just the lights, but also the connections to the grills, mixers, exhaust hood and the many other special systems you need for your restaurant to function properly. While obviously having a system designed correctly is important, you need more than that. You need a system that can support everything your restaurant needs while still being appealing to customers and energy efficient.

SEND MESSAGE

When you need a reliable electrical design, consider working with Manning Design and Engineering Group. Our goal is to create quality designs that are as energy efficient as possible while still meeting your expectations. We can handle the design process from simple lighting controls to the fire suppression tie-in for the cooking equipment exhaust hood. Additionally, we can incorporate a variety of elements—such as signage controls, fire alarm, sound system and façade lighting—directly into the electrical design. When you hire us to handle the electrical design, we listen first then work to include your preferences into the design so that you are satisfied with your new space. 
Our goal is to streamline the process to make the design and construction efforts more seamless while still providing your restaurant with a high-quality design. Of course, we make sure that all of our electrical designs are code compliant.
Your restaurant deserves to have an electrical system that is reliable and right-sized with enough future capacity for growth and meets your expectations. So, let the experts handle the design. Call Manning Design and Engineering Group today for more information.
MEP Engineering Challenge?
We go the extra mile to ensure we provide unique solutions tailored to suit every client's specific needs. You can count on us!

CALL NOW
electrical engineering