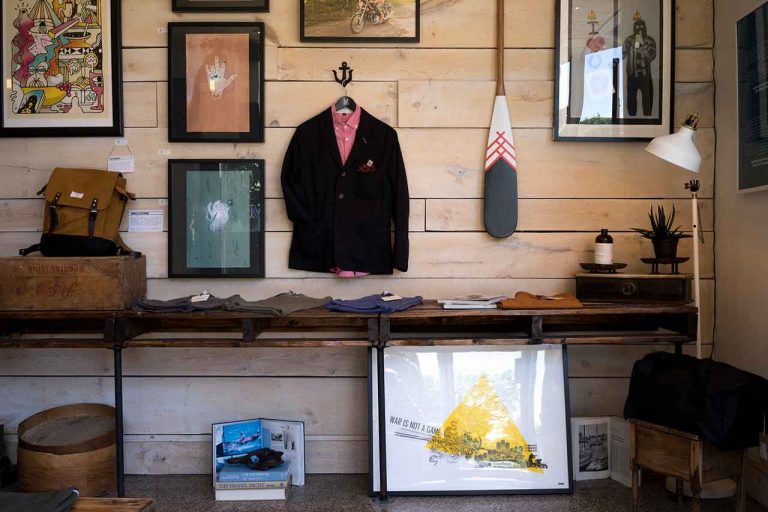 Building out your own retail store or upfitting a tenant space for your client? Streamline the process with the help of Manning Design and Engineering Group! We are an electrical design company that provides solutions to commercial clients across the country. You can count on us for retail lighting design, retail security system planning, video surveillance, public address system design, and commercial fire alarm systems design services.
Some advantages of having a retail security system include:
Loss Prevention: The main purpose of a retail security system is to deter shoplifting and protect your business against theft. In fact, simple devices like alarms, video surveillance cameras, and programmable retail lighting design plans can go a long way.
Legal Purposes: Any recordings of images captured by your retail security system are considered as evidence and can be used in court. You can also use them to track down suspects whether they are customers or employees.
Peace of Mind: The fact that you have a functional and robust retail security system will put your mind at ease. Relying on a theft deterrence and video surveillance system will give the owner and the customers the peace of mind that the store is well protected.
Need expert electrical design solutions? Then reach out to Manning Design and Engineering Group! We do everything from renovation designs to retail security system planning to retail lighting design services.
Creating a pleasant and appealing retail experience keeps customers in the sales space longer. A great retail lighting design can improve the feel of the space which will show in the sales performance. But if you're still not convinced, here are the benefits of an effective public address system design:
Attention Catching: Highlight your priority sale items through strategically placed directional lights to catch shoppers' attention. No matter what they're doing at the moment, they're bound to pause for at least a few seconds to think about those highlighted deals.
Flexibility: Every retail space planner knows that retail lighting design needs to be versatile and used for any floor arrangement or product display. In larger markets, far more flexibility is needed to accentuate those hot deals, promos, and other visual advertising announcements.
Color Temperature: Sure, any lighting can illuminate, but will the products be appealing? The proper beam spread, glare control, color temperature and Color Rendering Index all create that appeal for interested clients to snag your deals and promos!
Commercial Fire Alarm Systems
So how important is a commercial fire alarm system? First, it's usually code required for most business occupancies. Second, you don't need ear-piercing horns to create a worse environment when the fire alarm system goes into alarm. The intent is to notify, not to terrify the customers. There's a much nicer way to design a code-compliant fire alarm system than to overwhelm customers with offensive horn notification devices everywhere.
If you're looking for honest, reliable experts that want the best for your space, turn straight to Manning Design and Engineering Group! We are electrical design professionals that cater to architects, engineers and commercial retail business owners that need to create an inviting and attractive retail experience.
What sets us apart from the rest is our attention to detail. When it comes to our retail lighting design and commercial fire alarm systems services, we'll go above and beyond to ensure you, your business, and the building tenants have systems in place to create a safe and appealing environment.
MEP Engineering Challenge?
We go the extra mile to ensure we provide unique solutions tailored to suit every client's specific needs. You can count on us!